Russian BattleShip Potemkin Scale Model Plans
There are some ships made history. Potemkin is one of them. Her keel was laid in 1898 at Nikolayev shipyard. In 1904 she was commisioned. She is famous about her crews uprising in 1905 and the role of this event in Russian revolution of 1905, 1917. The uprising started when the sailors refused to eat the meat with maggots after so many other problems. An execution squad was ordered to shoot them but all the sailors joined the uprising. 7 of 18 officers onboard were killed including the captain and the rest were captured. Some other ships were sent to finish the uprising but the sailors onboard them refused to fire against Potemkin. To read the full story, click here.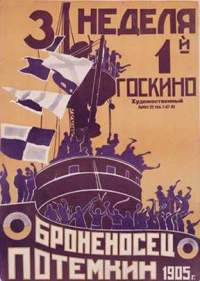 In 1925, Sergei Eisenstein shoot the silent movie "The Battleship Potemkin" in 20th anniversary of the uprising. The movie is called one of the most influential propaganda movies and selected selected greatest movie of all time in 1958.
The plans have detailed drawings but also has tricky parts. Not the easiest plan to work with i must admit. The plan set also include the torpedo boat Ismail.  Some technical details follow as : Length: 115m Beam: 22.3m Draught: 8.2m Speed: 16 knots