USS INDIANAPOLIS men of courage
Another true story is on the screen in 2016. USS Indianapolis men of courage is telling the story of the worst naval disaster in US Navy history and the struggle of the survivors.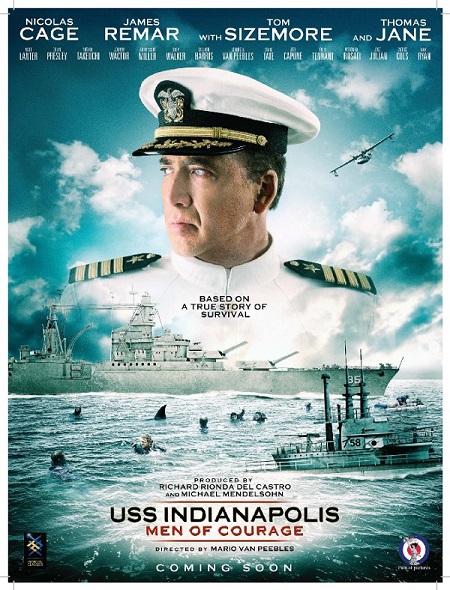 Movie was directed by Mario Van Peebles starring Nicolas Cage, Tom Sizemore, Thomas Jane. You can see the trailer below.

We will continue to add more movies about ships, maritime as well as free scale model ship plans.