Bernkastel Passenger Boat Scale Model Plans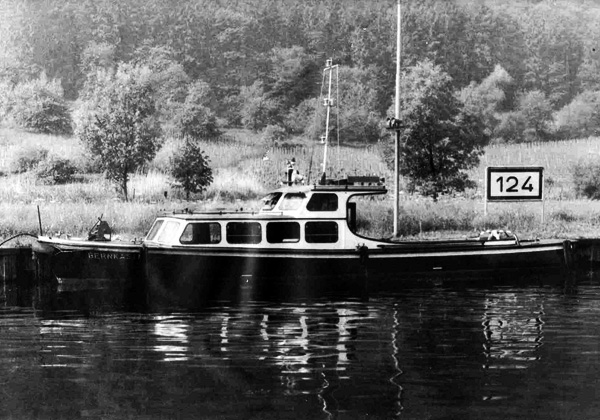 Bernkastel is a passenger boat built in 1962 in Berlin, Germany. There are many almost identical boats which were divided into two types, 10m and 14m in length. Bernkastel is in 14m class.
The plans of this beautiful river boat are perfect for scale model building hobby. Blueprints of the boat are full of details. Even the vipers are drawn! The plan set also include some photos of the boat for reference. You'll have a great time while you are building this boat's model!