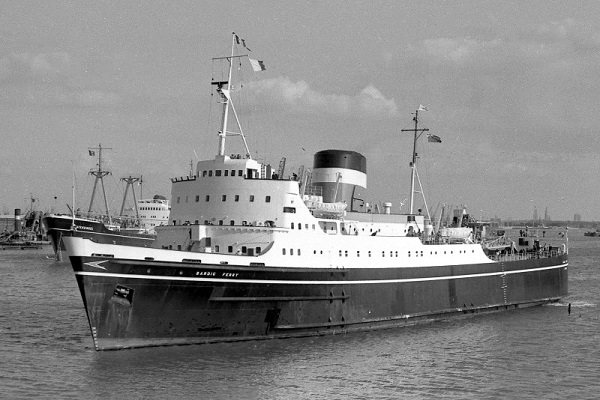 Maybe there are also scale modellers who build model cars, trucks here. So Bardic Ferry model ship plans would make them happy.
M/V Bardic Ferry was built in 1957 by Danny Bros. Dumbarton in Clyde as a passenger – car ferry. She was 103.4 meters long, 16.5 meters wide. Her two 10 cylinder Sulzer  Oil 2SA engines each producing 3000bhp could speed her up to 14 knots.  She was operated on Larne – Preston service by Atlantic S.N. Co London till 1976. Then she was she changed operator and named Nasim 2. In 1988 she was broken up in Aliağa İzmir Turkey.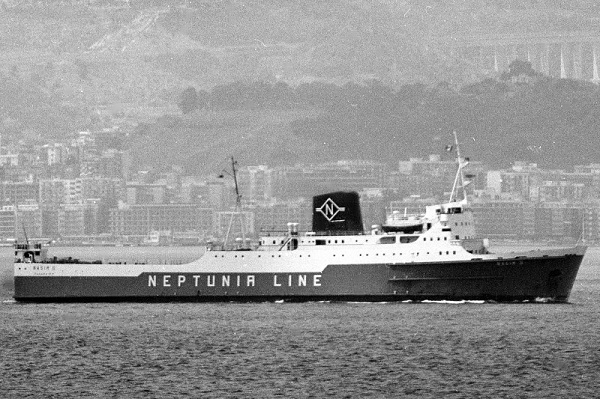 The model plans are distributed on two sheets, quite clear. The details around the gates could be better but still can not say that this is a bad plan set.