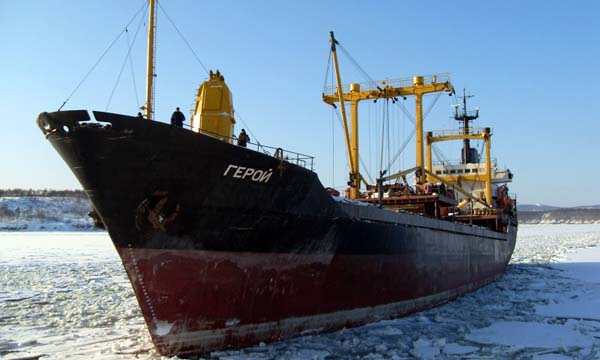 Model cargo ship plans archive is growing with Wejherowo. She is a General cargo ship built in 1975 by Gdansk Shipyard, Poland. She sailed with this name until 2000. Then she was named "Hero" and after 2001, she was renamed "Geroy" and still sailing under that name.
The ship is 106m long, 16m wide. SHe carries general cargo and containers over hatch covers. Equipped with cranes, has self loading capacity.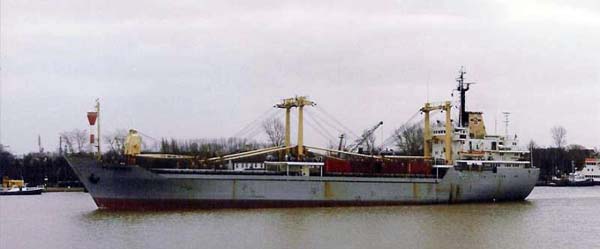 The model ship plans are very clear, in good quality. General arrangement and sheer plans are given and as a plus, the superstructure and deck equipment plans are added to the set. Scale model ship building hobby is even better with RC models. You can build a radio controlled model of this cargo ship and carry freight in the ponds. Enjoy!