It is generally so hard to find anything related to Turkish maritime history but sometimes you come across surprises. Piotr, a friend from Poland sent me this set of plans which belong to Turkish frigate TCG Yavuz (F-240) . Yavuz gave the name to her class. There are 4 frigates in Yavuz class which are Yavuz, TurgutReis, Fatih and Yıldrım by construction order. The names are given in reference to the Ottoman sultans Yavuz Sultan Selim, Fatih Sultan Mehmet and Yıldırım Bayezid, and Turgut Reis  Turkish naval commander.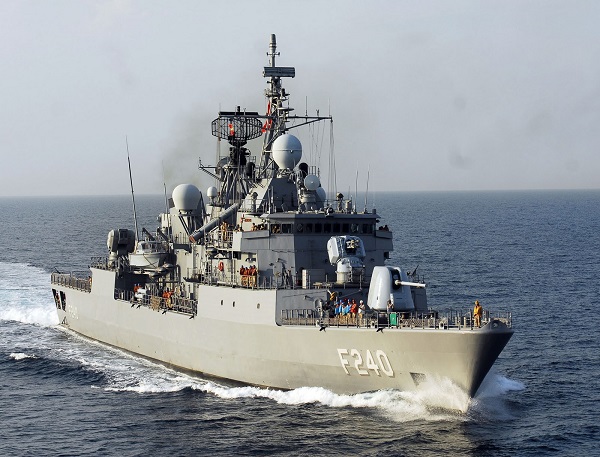 The ships were launched between 1985-88. The First two ships were built in Blohm + Voss shipyard in Hamburg, Germany. The rest were built in Gölcük naval shipyard in Turkey.  They belong to MEKO 200 design, which is a very succesfull frigate design of the time. They might be outdated a little but this design is still in use in many countries.
We had another Yavuz, which was actually SMS Goeben and that ship was one of the reasons that Ottoman Empire participated in WW1. Then Yavuz was a very important figure and flagship of Turkish Navy till it was demolished.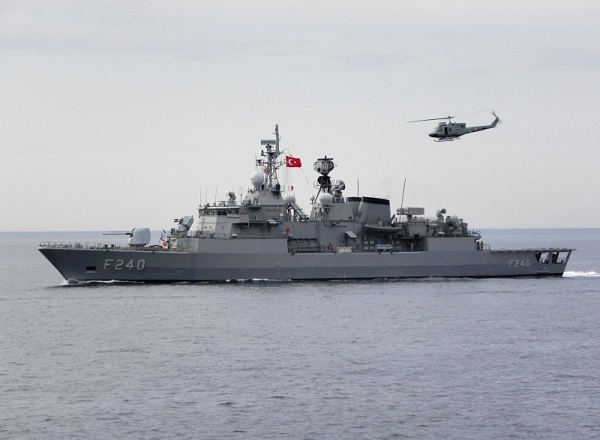 The model ship plan set is quite good and detailed. The deck equipment and weapons are drawn also. The plans are distributed on 5 jpeg sheets.