One of the most characteristic ships of WW2 were T2 Tankers. They were built in large numbers for oiling navy ships and support them. The T2 design was based on two ships S/S Mobilfuel and S/S Mobillube owned by Socony Vacuum Oil which will later become Mobile Oil.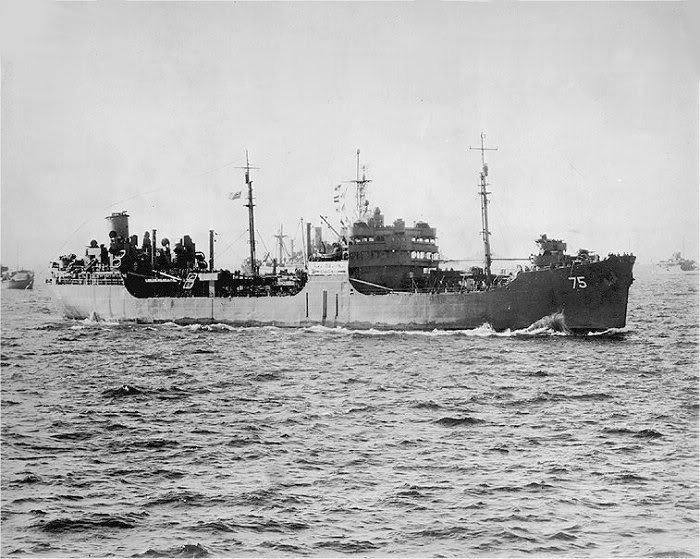 USS Saugatuck (AO-75) was a Suamico Class T2-SE-A1 type tanker. She was built by Sun Shipbuilding. She was launched in 1942. During WW2 she refueled the ships. She has been attacked but survived. After WW2 she also served in Korean War. She earned seven battle stars . She was laid up in 1975 and in 2006, she was tugged for scrap.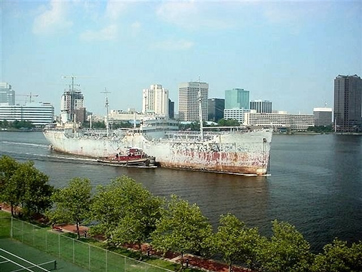 USS Saugatuck was probably the last surviving T2 tanker. There is no example of this type as a  museum ship.
Turkish State Lines used to have a T2 tanker named "Kocaeli" which was ex Fort McHenry built in 1943 by Kaiser Co. Portland. She was 159.4m long and 20.8m wide, equipped with a 7200 HP GE Lynn steam turbine. Probably also a T2 SE A1 type tanker.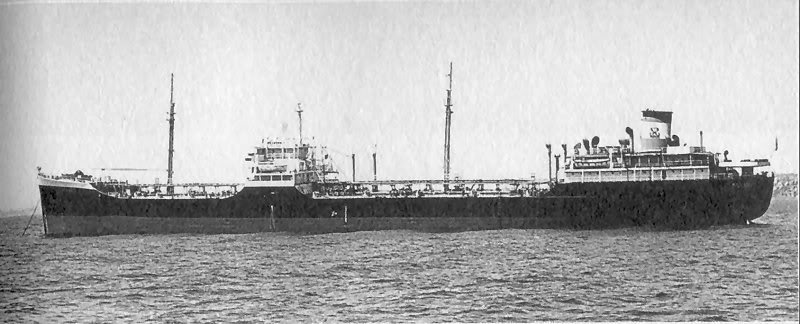 The plans are in a very good shape. They are high quality .tiff files. Some photos of the ship is also included. Enjoy building your T2 tanker scale model.