Another beautiful piece of history is here again. Eppleton Hall is a beautiful paddle steamer tugboat and surely she will be a good example to make a scale model ship.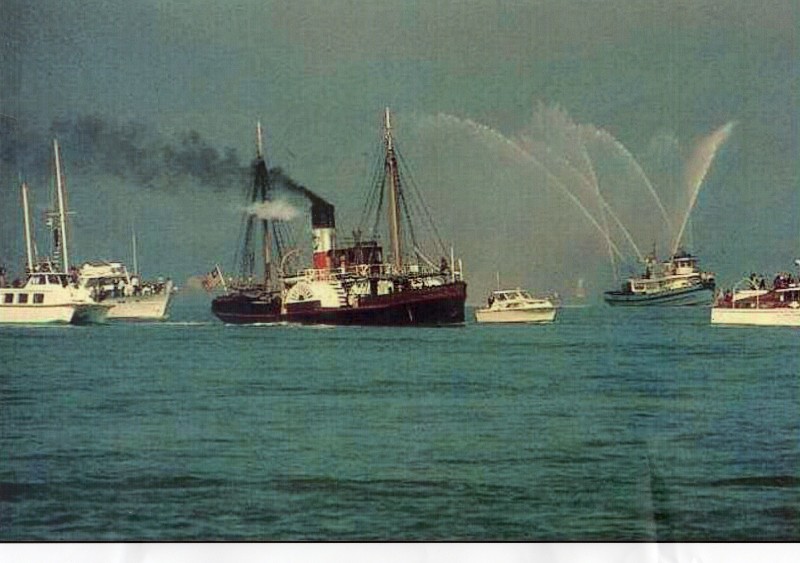 She was built in 1914 by Hepple and Company for Lambton and Hetton Collieries ltd. She was designed to tow coal ships to and from river Tyne. She also towed the new built ships to North Sea. She had two independent steam engines which allowed her to manage the paddles seperately. And by this feature, she could turn around in her own length. After serving long years, she was sold to scrap in 1967. She waited for her destiny flooded and damaged on a mud bank till she was rescued by San Fransisco Maritime Museum. To read more detailed story, click here.
The scale model plans are quite clear and detailed tiff files. It would be easy and fun to build her model.