We have sister ships again! USCG Cutters White Sumac, White Sage and White Holly scale models are here for you in PDF.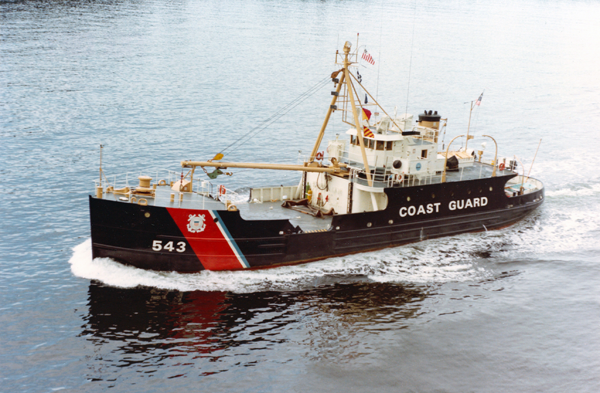 These buoy tenders did not start their lives as they are given to you here. They were US Navy Lighters with hull numbers YF-444 (White Sage) YF-416 (White Sumac) and YF-341 (White Holly) . Then they were acquired by Coast Guard to be converted to buoy tenders in 1947. They acquired total 8 of these ships.
The ships were built by Erie Concrete & Steel Supply Company, Erie, Pennsylvania in between 1942 – 44 . They were 40.2 meters in length and 9.1 meters in width. They had 2 x 600 bhp Union diesels with twin screws.
The plans are very clear and scalable in pdf format. Few photos are added as a reference for the plans. Hope you all like them.