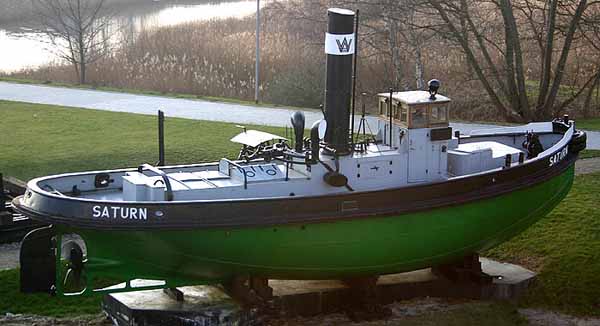 In 1908 a new little tugboat was launched by Schiffswerft und Maschinenfabrik AG and it was named "Gebr". In 1939 she was sold to another company and renamed Saturn. Her name stood unchanged since then. She stayed in active service until 1955. From that day she worked as a shipyard tugboat until 1979. The vessel was one of the last fully riveted and steam-powered ships of  Germany. Since 1980 she is on display at ship building museum in Rostock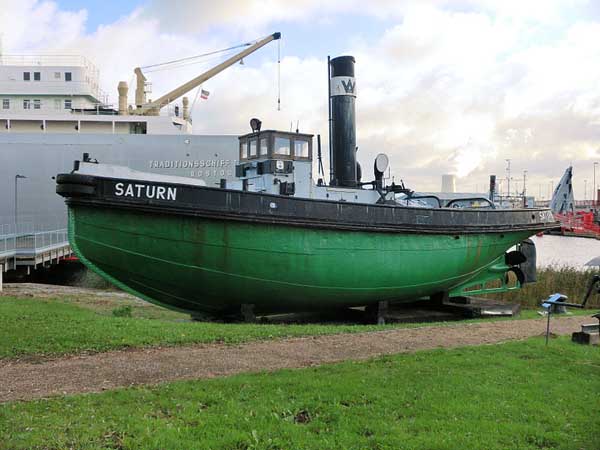 She is 16m long, 5m wide. She has a double expansion steam engine which produces  sweet 140 hp, 4 bladed propeller.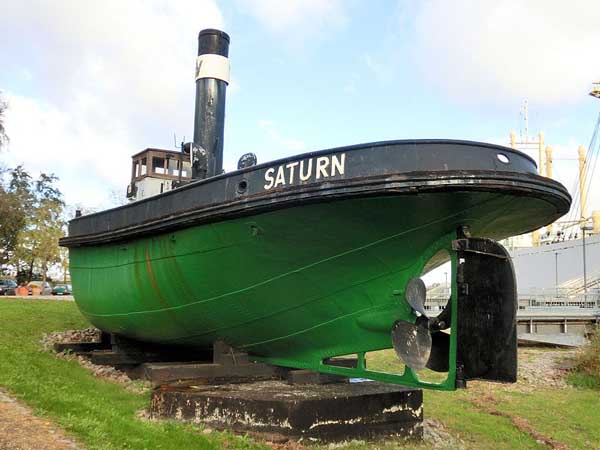 The plans of the tugboat were messy sheets of scanned papers. We tried to restore it for you. Hope we could help it somehow. Now there is a single page of general plans and hull lines plans. And few additionals for deck machinery. She is a very cute harbour tug and i think she would look quite nice as a model tugboat in your home or office.