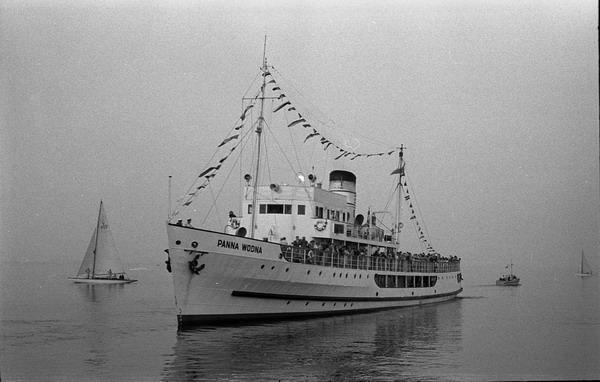 Sometimes, during their life span, ships can be transformed for other purposes. Panna Wodna is one of them. She was actually built as WW2 minesweeper M295 in 1944 by Germany but she was sunk by Russians in shipyard. Then she was salvaged and rebuilt by Poland in 1949. She served as a passenger ferry in the gulf of Gdansk. Her maiden voyage was in the route Gdansk – Sopot – Gdynia.
She was 59.52m long, 8.54m wide. With 1600 HP in her heart, she could speed 12 knots. She could carry 500 people in Gdansk bay.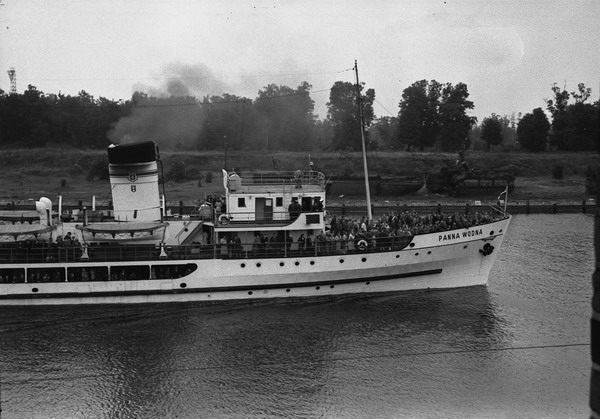 She was laid up in 1965 and scrapped in 1981.
The scale model passenger ferry plans of Panna Wodna are distributed on 4 sheets. The details are so good, so it is a very helpful plan set for model ship makers.