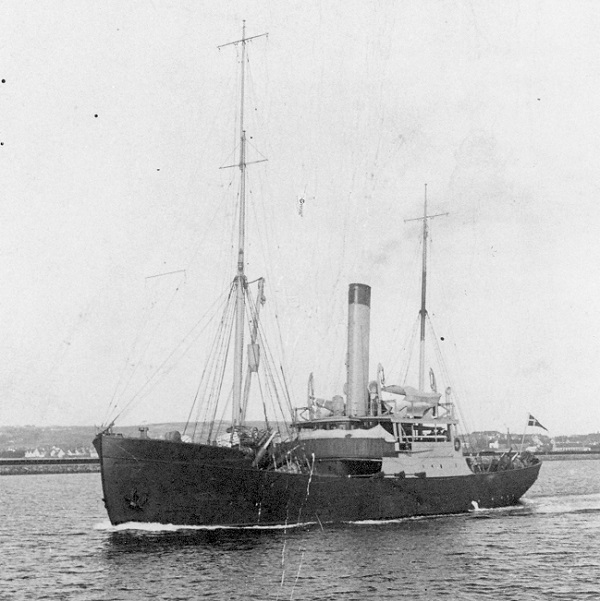 Denmark is one of the countries where naval architecture got shaped. The maritime history dates a long way back. The wiking long boats are enough to show the skill and the tradition of these lands. But in this model ship plan set, we won't go that far back in time.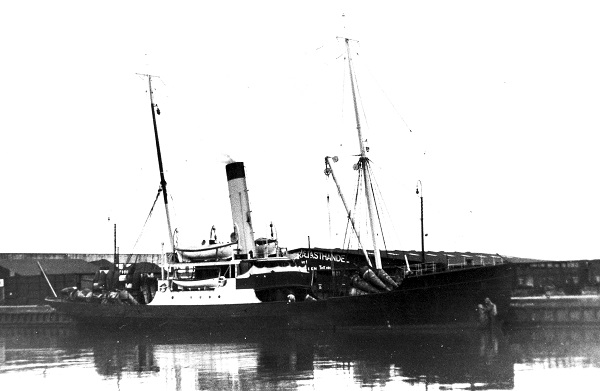 We are going to the steam engine era.
S/S Lovenorn was a buoy tender built in 1877 in Burmeister & Wain with yard number 104 for Fyr – og Vagervaesenet company. She was registered to Copenhagen port. She was 38.1m long and 6m wide according to the dimensions given on the plan.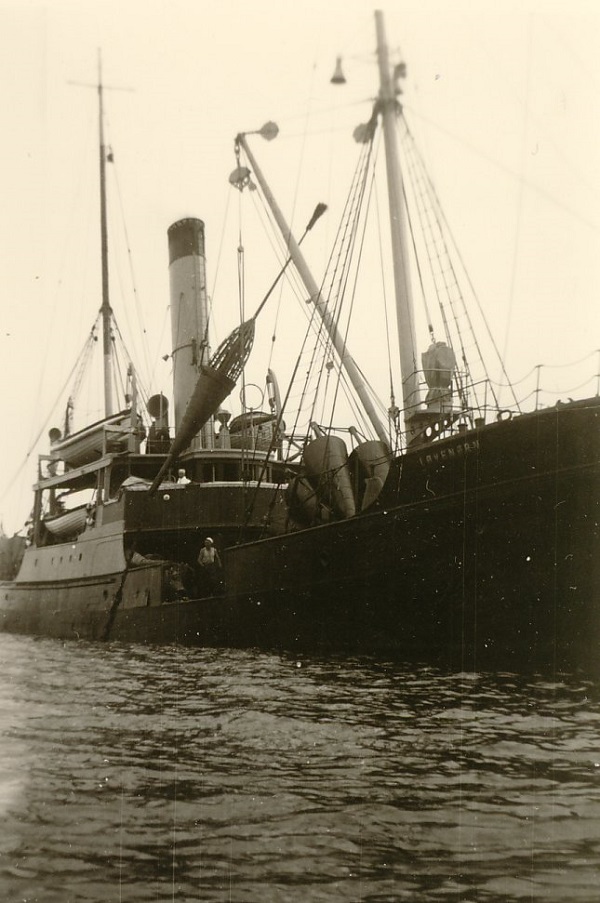 She had a B&W 2 cylinder steam engine which speeded her up to 9 knots. She was renamed as Absalon, Mathilte  and Warnaes during her carreer. She was scrapped in 1970. She was a quite old lady.