John Oxley Steam Ship Scale Model Plans
During their life time, ships generally do not stay in their original shape. According to business needs, they are generally modified or converted for other uses or at least modernised. John Oxley is not one of them! She stayed in original shape and even better, she is alive! We should thank Syndney Heritage Fleet for this.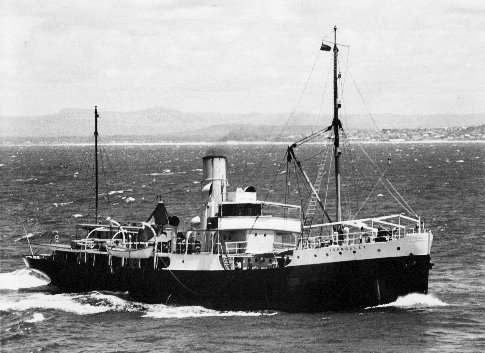 The plans of the ship are original shipyard plans, so it may be a little tricky to handle. But i am sure you can do it. There are hull lines of the ship, deck details, some details of superstructure and machinery. You can grab what you need. I also included some pictures of the ship to get reference while you are building your scale model ship. But i recommend you to visit John Oxley web page to learn more about this beauty.
John Oxley was built in 1927 by Bow McLachlan of Paisley in Scotland. She was used as a pilot vessel, a buoy and light house tender. She was also used as an examination ship during world was II, that's why i also include her under battle ships category. She steamed until 1968 and in 1970, she was donated to Sydney Heritage Fleet.
Here are some info about John Oxley.
Launched
Wednesday, 20th July, 1927
  Length
168 feet (51 m)
  Beam
32 feet (9.8 m)
  Depth
15 feet (4.6m)
  Tonnage
540 gross tons
Displacement
760 tons
  Speed
14 knots
  Propeller
4 Bladed, 10'6″ (3,2 m) diameter by 12′ pitch,
cast iron hub.
Manganese bronze bolt on blades.