Scale model ship building hobby gets you lost in dusty pages of maritime history sometimes. But i am sure most of us enjoy it. This time we came up with the Russian icebreaker "Angara" and her scale model building plans.
Angara was launched in 1900. The ministry of transport ordered the ship after the icebreaker train ferry "Baikal" operating in lake Baikal between two ends of Trans-Siberian railroad, to carry passenger and goods. The ship was constructed in Britain as parts, and  then the parts shipped to Russia to be mounted. After assembly, she launched to water in 25th of July, 1900.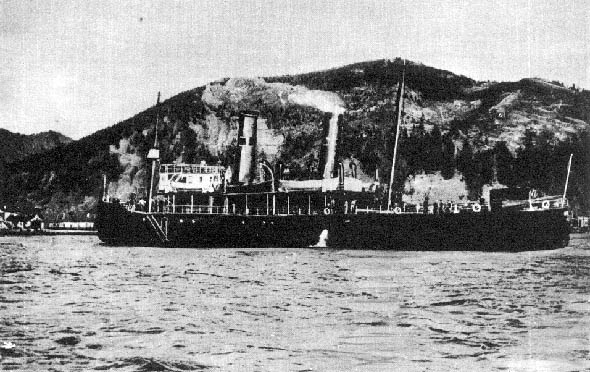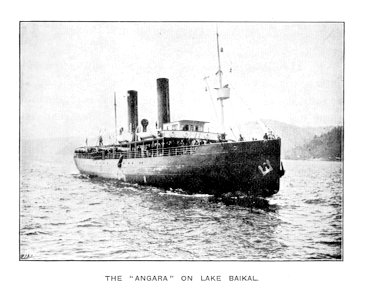 Angara carried passengers and goods between Port Baikal and Mysovaya twice a day until the rail road around the lake Baikal was finished in 1905. Then she was refitted for Passenger transport and served until 1962. In civil was, cannons were installed. After 1962 she was first docked in Port Baikal, then Irkutsk. She sunk several times while waiting there. In 1989 she was refurbished by donations and became a floating museum.
The plans are in two sheets. Body forms are easy to see but another deck plan would be nice to have. But still, you can use the fore and aft views to take reference to build your scale model ship.