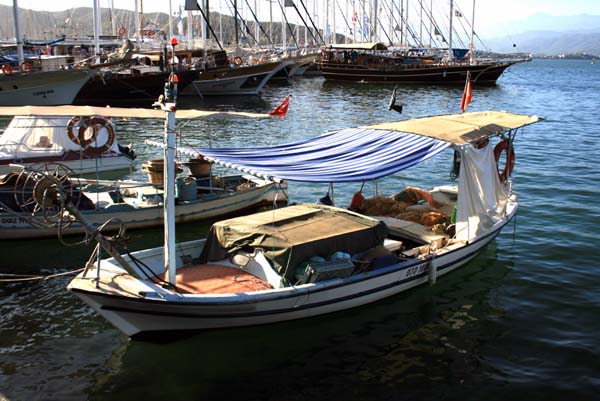 If you are a frequent visitor of this website, you might have read a lot of complaints about how hard it is to find traditional local boat plans before. Since the traditions are fading away with the new technology and cheaper, stronger materials, traditional wooden boats are disappearing from sight. But it looks like someone heard my complaints.
Nebi Yıkaroğlu, a local from Fethiye did a great job and prepared model boat plans for Fethiye fishing boat. With his efforts, another traditional boat is now meeting with model ship builders.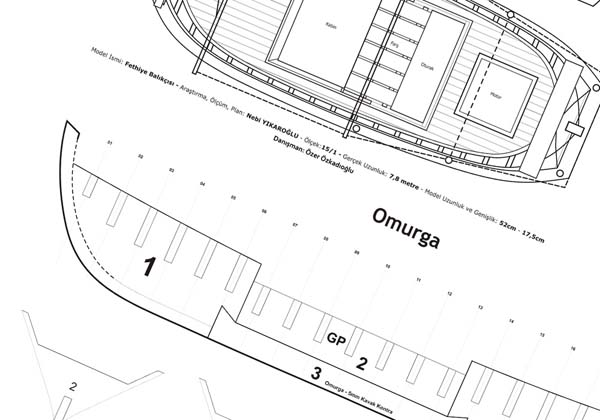 He always liked these little local fishing boats and wanted to make a model of one. But there were no drawings or any other material available. He shared his idea with Özer Özkadıoğlu, another local model boat builder from Antalya. Özer Özkadıoğlu was glad with his idea and he offered his support for Nebi's project. During his drawing period, he also got Fikret Güvenç's help.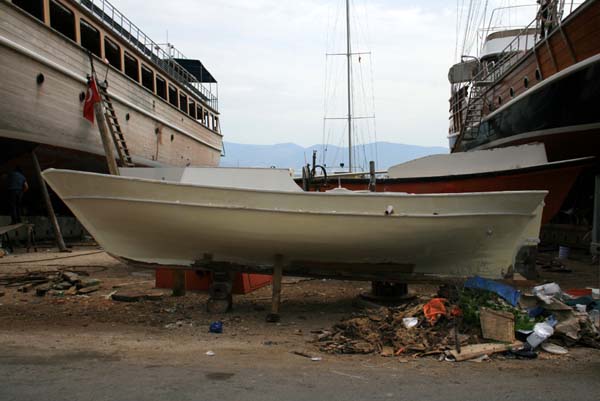 Yes, he decided to draw a plan but he needed a boat for that right? When he saw one in a local boat yard, there was no chance to miss that opportunity. He spent a week on taking measurements on the boat. Luckily, there was a second boat waiting there to be dismantled. This was a perfect chance to see every detail of the boat. During the week, sometimes he went to the boat yard which is 10 kilometers away several times a day to make sure the measurements are right.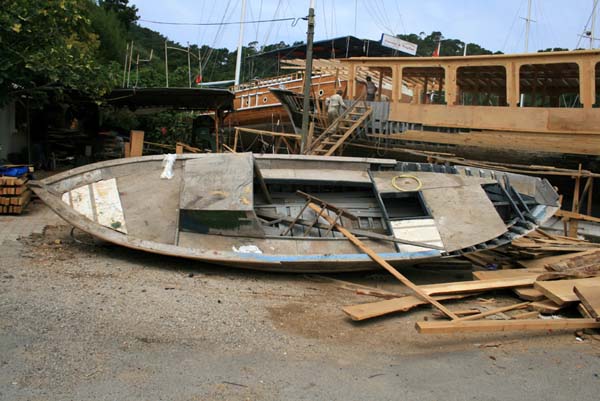 He prepared the plan set on two sheets. The plans are very clear and almost everything is obvious but i will add some translations on Nebi's notes for you. Nebi and Özer also built the model, and shared their experience with us. Click here for tutorial.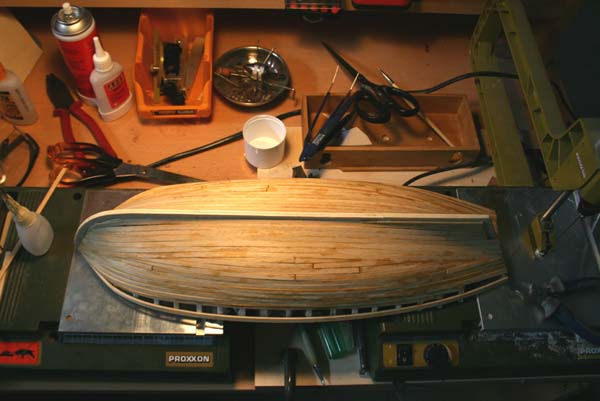 Thank you Nebi for your gift to model boat building hobby. This is so valuable for us.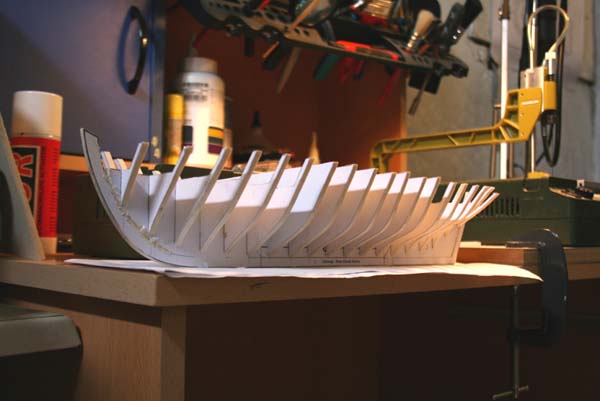 All the photos and the plan set are taken from Nebi Yıkaroğlu's blog kesmecekarpuz.com .