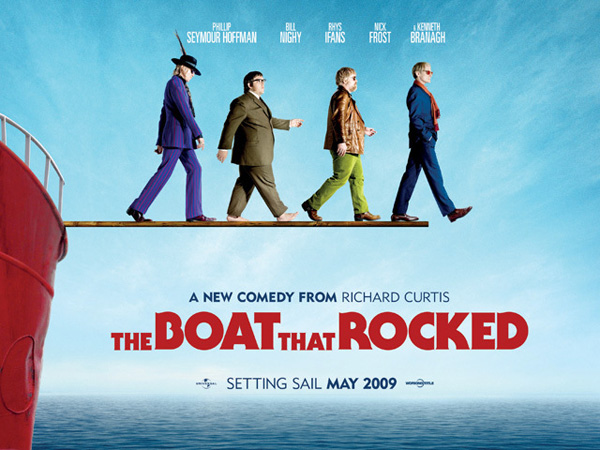 Rock'n Roll may not be in its golden era nowadays, but it was once! And British government was not happy about it cause they wanted jazz to be broadcasted. Rock'n Roll was evil, prevert and loud… It was impossible to broadcast rock on British land so radios did it off shore! They anchored ships just outside British waters and broadcasted. They were called "Pirate Radios".
Radio Caroline was a pirate radio at that time. They still are broadcasting, sometimes even from the ship M/V Ross Revenge. Some parts of the movie was shot onboard Ross Revenge.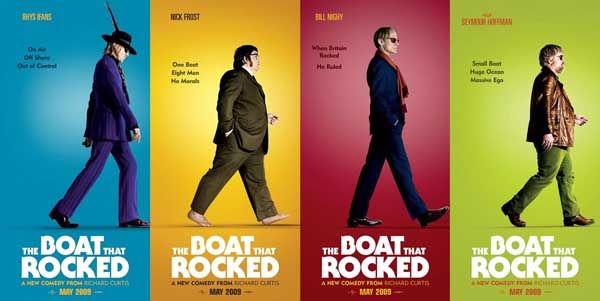 The film "The Boat That Rocked" is inspired from these and tells the story around a boy forced to get onboard the radio ship by his mother and reveals some secret parts of his life.Fictional Radio Rock,  and the radio DJ's, and the girls, and Rock'n Roll!!!
The movie was rated 7.4 on IMDB. Directed by Richard Curtis. Screened in 2009. See the trailer below.