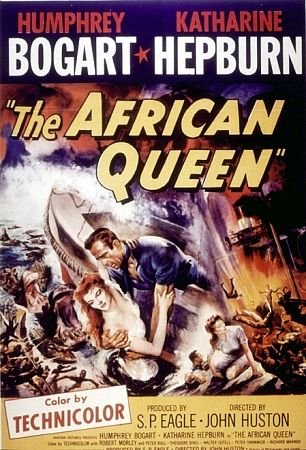 Another film about maritime. Two legends of the cinema, Humphrey Bogart and Katharine Hepburn are the ones onboard the steamboat African Queen as Charles Allnut and Rose Sayer. We see Bogart filled with gin, steering his boat along the river until a war starts. Then he takes a passenger with him who draws their path to adventure to sink a ship with their little steam boat.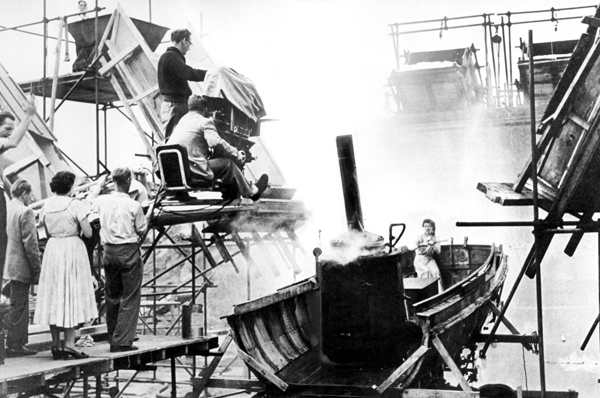 The scenes between reed was shot in Dalyan Turkey, a beautiful place which i recommend you to see. And the steam boat used in the movie was built in 1912 in England. In 2012, she was restored and put on display in Florida.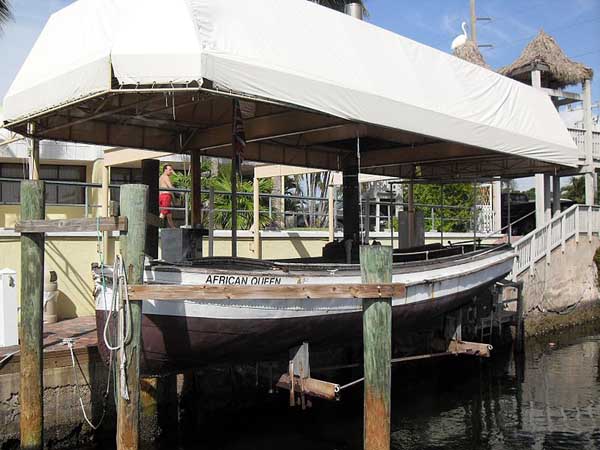 The movie gives nice views of the boat. You can see the simple boiler, the little reversible steam engine and Bogart's effort to run the steam launch in color. The movie was shot in 1951 and rated 8.0 on IMDB. See the trailer below.