Ertuğrul 1890 is based on true stories, the movie is basicly showing the historic relationship between Japan and Turkey with two tragic events.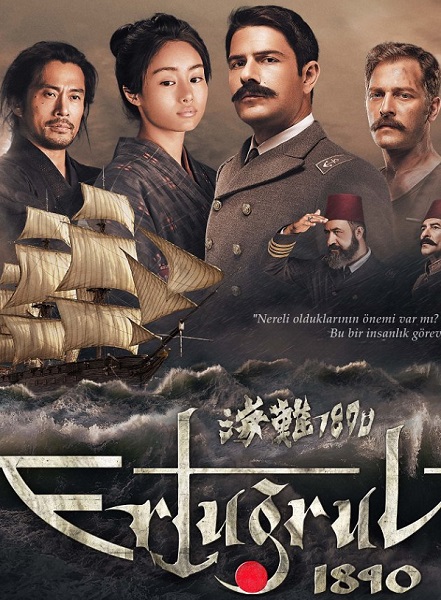 The first story is about the frigate Ertuğrul, the ship which set sail to Japan from Istanbul to bring presents to Japanese emperor from the Sultan. The old ship made it to Japan, but what happened next formed a special bond between two nations.

Years later, in 1985, more than 300 citizens of Japan was stuck in Tehran while the city was under attack. And this time, the bond became even stronger when Turkish Airlines prepared an evacuation flight for Japanese citizens.
Another note: Plane spotters in Turkey were sending tons of e-mails to Turkish Airlines, they even started campaigns to have an aircraft painted in vintage Turkish Airlines livery. They were losing their hope but Turkish Airlines came with a surprise. They painted an A330 with the vintage livery and named the plane "Kushimoto" to show respect to 1890. Kushimoto was the village…