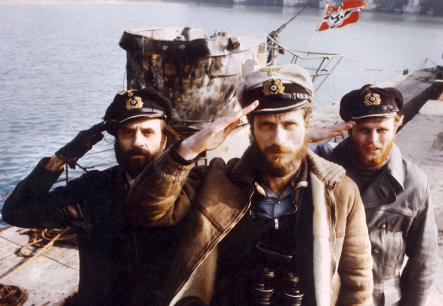 I personally wonder what percentage of all the movies shot so far has WW2 as a topic or at least an effect to the story. And when you ask people to count 10 movies about ww2, almost everyone counts Das Boot in top ten. The film takes us to the claustrophobic world of a German U-Boat. You will feel all the stress while watching. Not just by feeling the breathe of the enemy on your neck, also with break downs, floods, technical failures and human failures. You'll see the face of the war, you'll see how fear and courage blend. There are some things that differ Das Boot from any other submarine movie.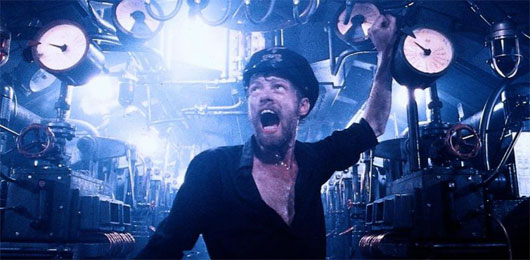 The movie was shot in 1981 and directed by Wolfgang Petersen. Jürgen Prochnow, Herbert Grönemeyer and Klaus Wennemann took the lead roles in the movie. It was based on a novel by Lothar-Günther Buchheim. The fictional submarine in the movie was U-96 . During filming, captain of the real U-96 Heinrich Lehmann-Willenbrock and a former first officer Hans- Joachim Krug consulted the movie crew. It is one of the most costly films in German Cinema history.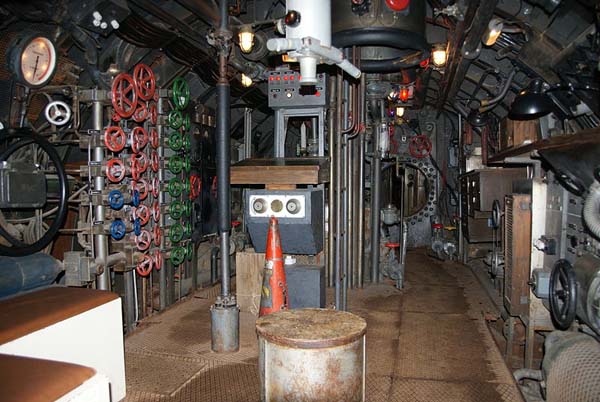 Several sets were used. Two full sized mock-ups for outer and interior shootings. And some models used for both the u-boat and other ships. The airplane at Gibraltar scenes was real, but the British ships were models.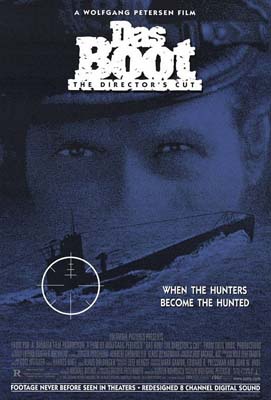 The movie was rated 8.5 on IMDB . See the trailer below.