Sometimes it is really hard to classify the scale model ship plans. We actually need some help about this.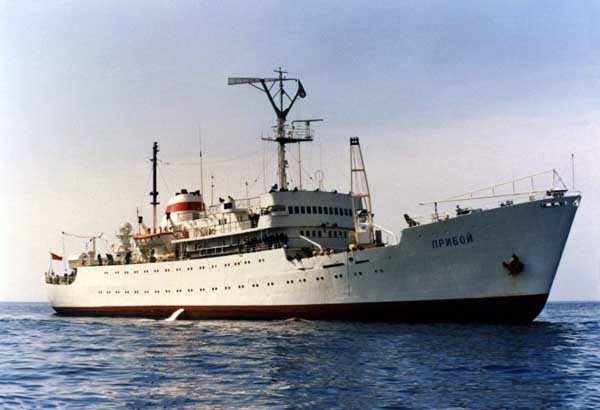 Priboy is one of the eight sister ships built between 1967 – 1971 . She was a research / survey vessel but i have seen her sister Sevastopol 1 in passenger service to Istanbul. The eight sister ships were Sevastopol 1 (Now Musson) , Volna, Passat, Priboy, Okean, Priliv, Georgiy Ushakov and Ernst Krenkel. Priboy was scrapped in 2012.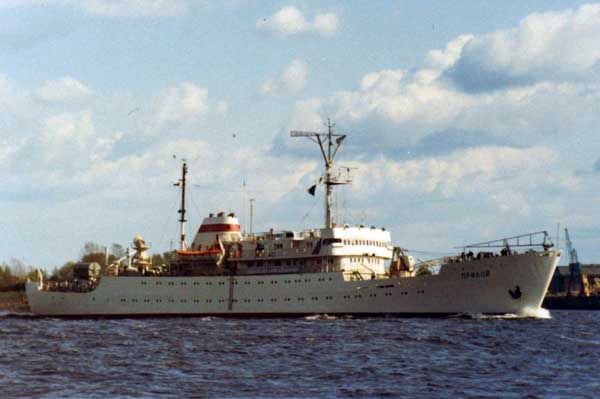 Dimensions of the sister ships are 96.35m in length, 13.82 in width. Their service speed was 14 knots and max speed was 16 knots. They could stay out at sea for 45 days with 40 crew and 48 scientists onboard.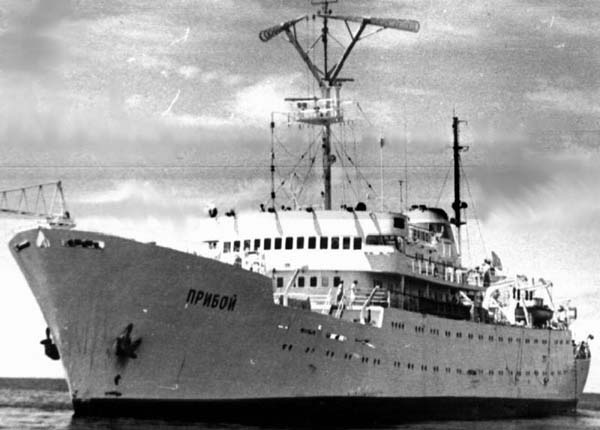 2 diesel engines each producing 4800 hp were spinning two propellers with diameter of 2.75 meters. The ships had dry cargo holds and also liquid tanks. There were acoustic, oceanographic equipment and laboratories. There were both ac and dc electrical systems.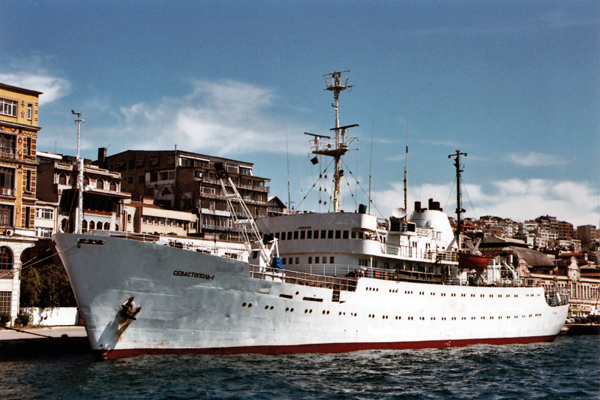 The model ship plans are so good. High quality .jpg images gives every detail of the ship. Each deck equipment are given. General arrangement plan and sheer plan gives everything you need to build this model ship.