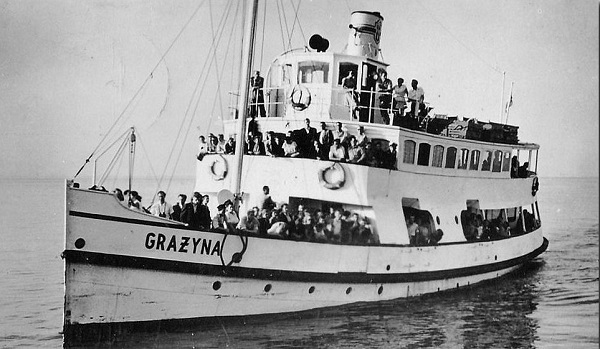 Another piece of maritime history. Ex Schilksee, Ex Uranium, our little beauty M/S Grazyna is now in your hands. Scale model makers are going to love this boat plans.
She was born as M/S Schilksee in 1927 in Germany. Built by Howaldtswerke AG. The dimensions of the ship were 30.7 X 7.2 X 2.3 meters. She had a 6 cylinder diesel engine and could speed up to 10 knots. She could carry 130 passengers.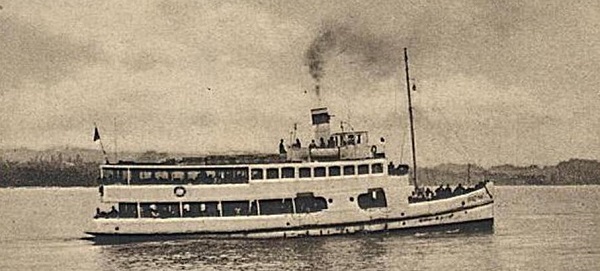 During world war 2, she was used by Soviets for sometime and named "Uranium". And at last, she was left to Poland and got the name "Grazyna" . After necessary repairs and refit, she started her service on July 11th 1947. She served between Gdynia – Hel. After some time, she changed owner and used in cruises till 1964.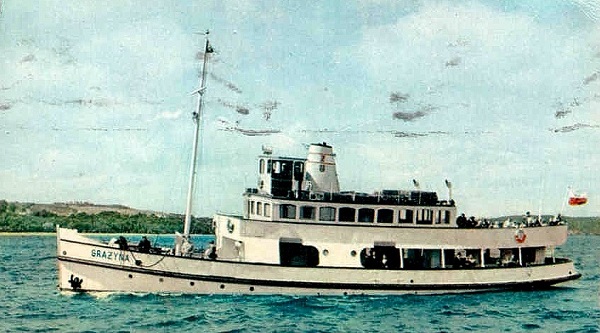 In this Postcard from 60's we can see some modernisation on Grazyna.
The plan set is very good and detailed. It would be so fun to build this model and also she would look beautiful when the model ship is finished.
The images are taken from Facta Nautica.