Norway always was good at maritime and they are also good at preserving their maritime history. The steamship Børøysund is a sign for that.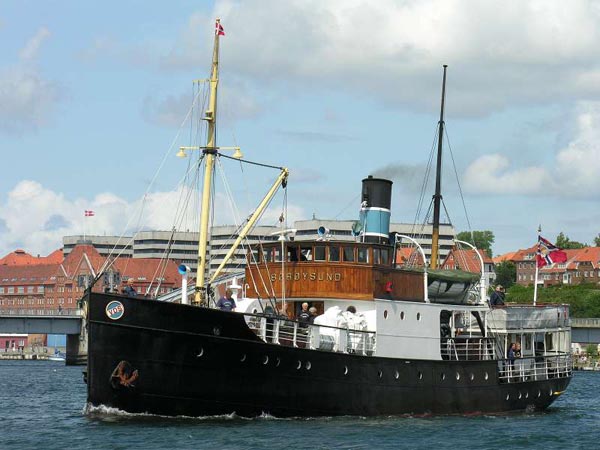 Børøysund was launched in 1908 with the name "Odin". She served under this name during the WW1 helping navy. She was sold to another company and renamed "Skjergar". Until 1960 she served under passenger service and then she was bought by a school and named "Hyma". In 1968, the school sold the ship to a historical ship preservation club and she got the name Børøysund. She still is operational and  making tours.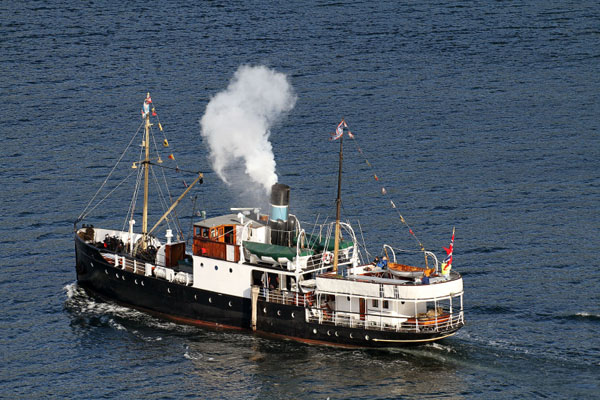 The ship is 33.1m long, 5.5m wide. She can carry 100 passengers and can speed up to 9 knots with her triple expansion steam engine. You can visit the club's web site by clicking here. 
The plans are quite clear and nice. Not specially for model building but you can handle them with a little effort. Enjoy building this beauty!