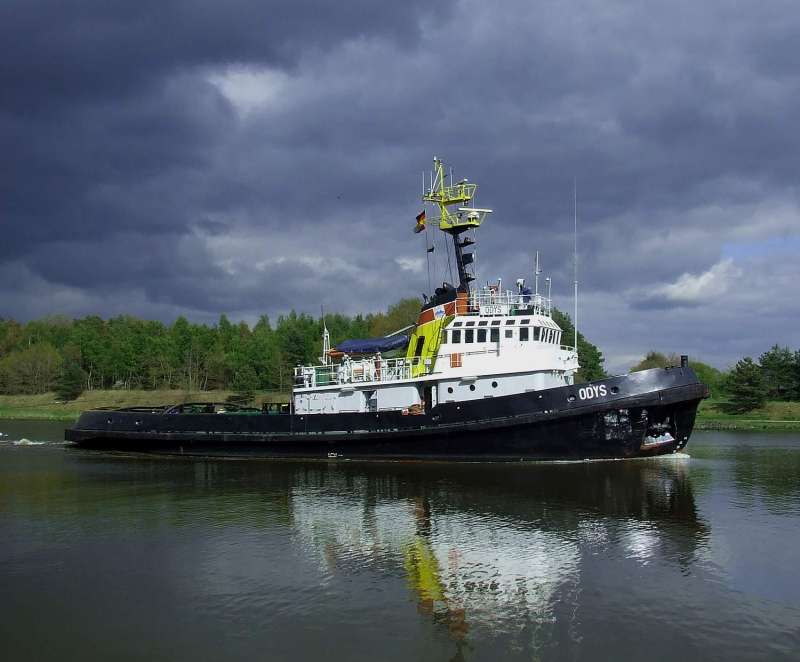 Ships used to be ordered at least by pairs by the companies. The aim was if one gets out of use, they could use that for parts to support the other identical ship or ships. After this little detail, we can introduce two sister tugs. Odys & Arion from Poland. Arion was built in 1979 and Odys in 1980 by Naval Shipyard of Gdynia . They are 35 m long, 9m wide and have the draught 5.2 m. They are equipped with CPP. I couldn't find so much info about the sister ships but they seem quite tough and powerfull!
See Odys in action in the video below.
If you want details in your scale model building plan, this plan set is a treasure for you! Every part of the ship is drawn for scale model builders. You can build any equipment with reference to the drawings. One of the best plans in the archive i can say.
Here is a small gallery of Odys and Arion.