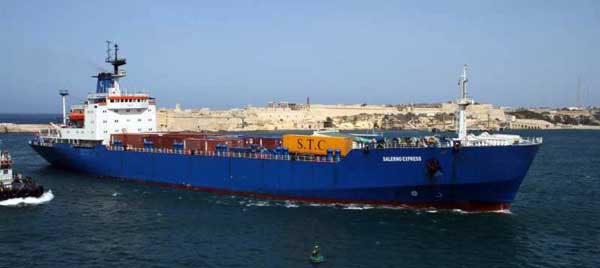 A different type of cargo ship model plan set is here with you. The blueprints of the ship is on a single page. While it is clear enough to see the details, it does not show all the details. But hull lines and their places at the bow are shown.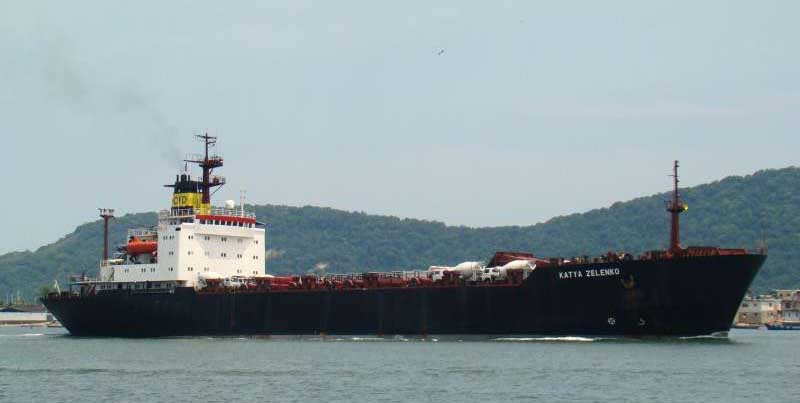 This freight ship is designed to carry general cargo, containers and also trailers. So it's a multi-type cargo ship with a ro-ro ramp at bow. There are moving ramps inside the ship connecting decks which makes it easier to load and unload the ship. Has a bulbous bow below the water line. With a single screw driven by a slow speed diesel engine she could reach 17 knots.
There are several sister ships built in this design but do not know the exact number. Ivan Derbenyou built in 1978, Timura Frunze 1979, Marjan 1980, Katya Zelenko 1980, Aleksa Dundic 1982 and Yuriy Avot 1983 are the sisters that i could find but not sure if these are all. I believe all of these ships listed above are scrapped. The design is 152.7 m long and 19.2m wide. You can scale the plan with reference to these dimensions.