S/S Aslaug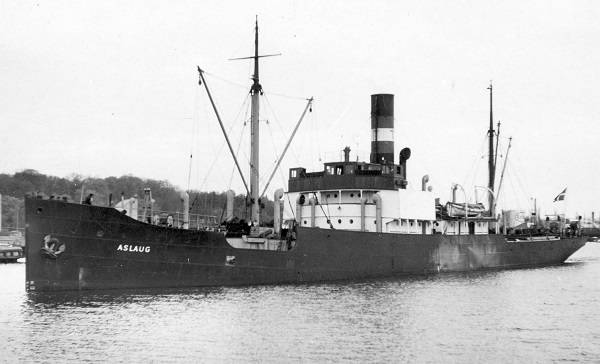 When i came across S/S Aslaug's original plans, i was very happy cause i had another set of model ship plans to share with modellers. But after i made a brief research, i saw that Aslaug has a lot more to offer for us.
S/S Aslaug was built in 1927 by B&W Copenhagen Denmark. She was 76.2m long and 11.7m wide.  She had a triple expansion steam engine which speeded her up to 10 knots.
Her maiden voyage was from Copenhagen to Finland where she got her first cargo, wood for England. The captain in the maiden voyage was H. Jansen.
In 1942, she collided with Norwegian ship S/S Log. Log sank by the collision and Aslaug was badly damaged.
In 1944, she had another collision, this time with German navy tugboat M/A Aade in Weser river. Aslaug was badly damaged again from her port side.
In 1951, she was sold to a Swedish shipping company and was renamed as S/S Singorita.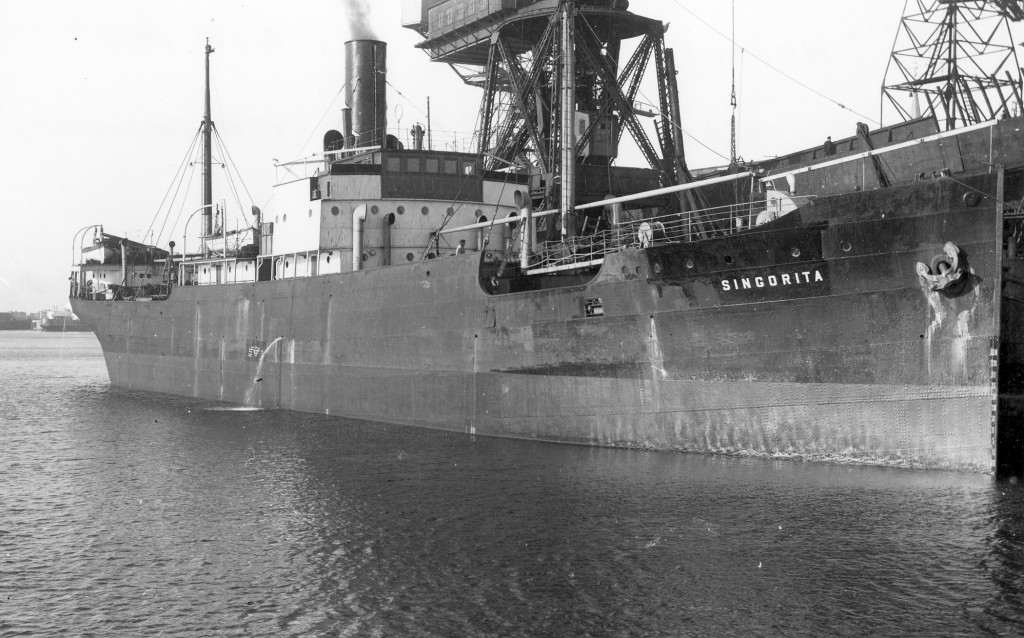 She served under swedish flag until 1956 and then she got under Lebanese flag and was operated by a German company.She was renamed again as S/S Margarita.
In another source, it is stated that she was named Kormoran in 1956 by a German operator. The timeline is a bit confuseing
In 1966 ship had a fire onboard and she went to Piraeus after that and laid up. Then the Danish film makers Erik Balling and Henning Bahs went to Greece and found the lead actress for their next movie. She was operated by a Greek company at that time and the made the deal and shot the movie S/S Martha onboard her.  S/S Margarita became S/S Martha and she finished her carreer under Danish flag, as she started.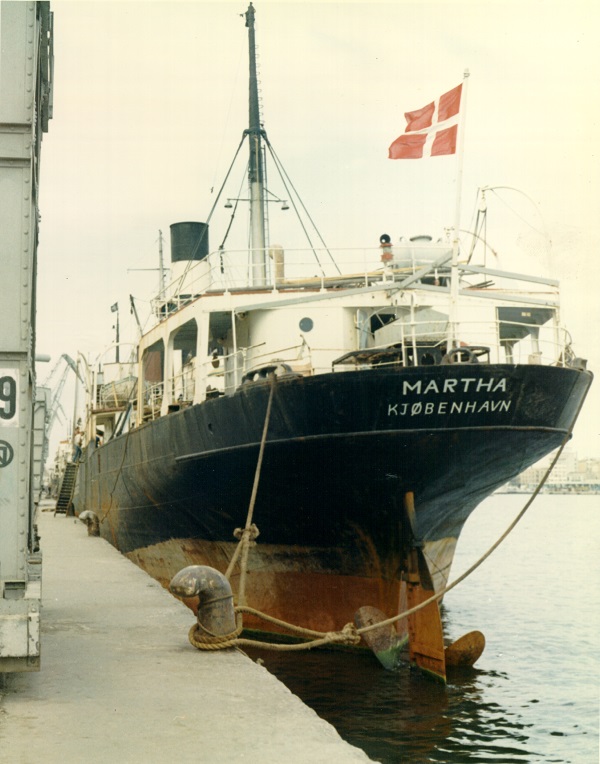 The movie S/S Martha became a cult. The comedy is very famous especially among sailors of not only Denmark, also the other Scandinavian lands. The story is based around an old rusty freight ship of a Danish shipping line which is forgotten by the company. The crew is living a luxurious life onboard her, their priority is their own comfort. But then the owner of the company shows up and this creates a panic onboard the ship and the adventrure begins.
The movie also gave us the chance to see Aslaug, a ship from 20's in color. Therefore it is also important for maritime enthusiasts.
Click here to see the trailer.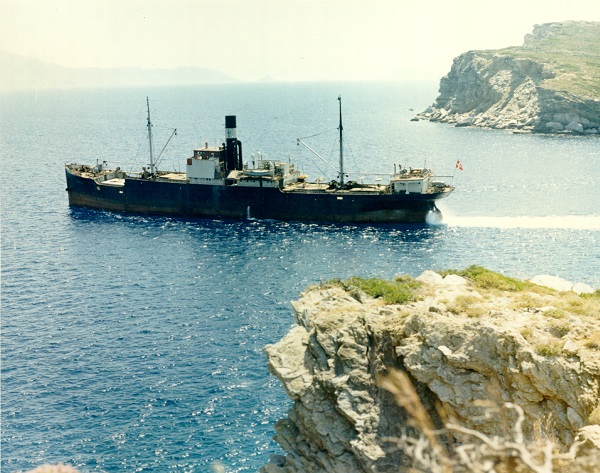 In 1967, after all these adventure, S/S Aslaug arrived in Sveti Kajo under tow to be scrapped.