Model cargo ship plans are getting richer by joining of German merchant ship Rudolf Breitscheid.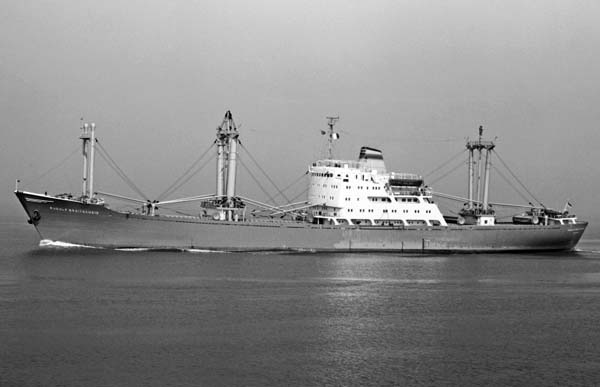 Rudolf Breitscheid was the sixth of 16 sister ships which were called the "Type X". All of the type x ships were as following by the launch order.
Edgar André
Ernst Schneller
Werner Soul Ties
Wilhelm Florin
Käthe Niederkirchnerstrasse
Rudolf Breitscheid
Anton Saefkow
Bernhard Bästlein
Liselotte Herrmann
Heinz Chapel
Albin Köbis
Max Reichpietsch
John Schehr
Georg Schumann
Fiete Schulze
Mathias Theses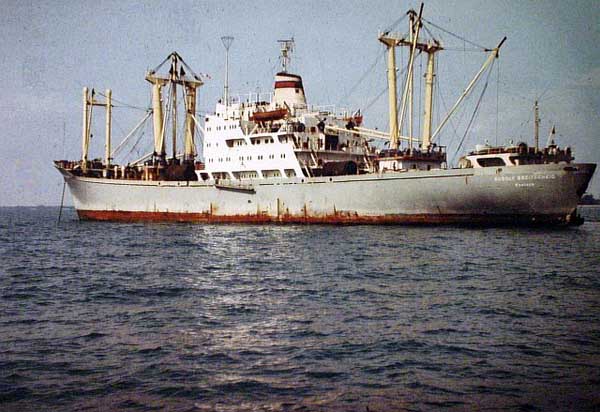 The ship was named after Rudolf Breitscheid, a leading member of the Social Democratic Party and a delegate to the Reichstag during era of the Weimar Republic in Germany.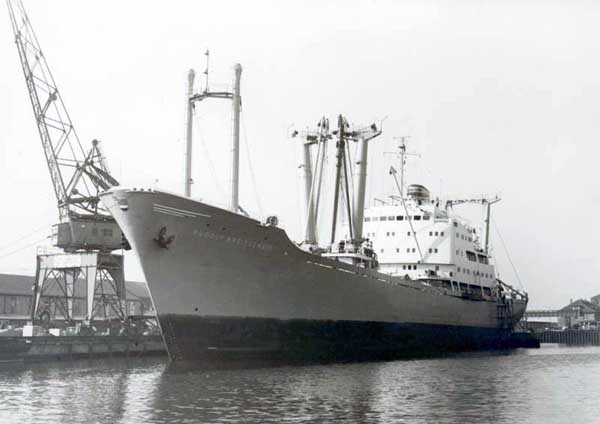 Although these were sister ships, there were slight differences between them. Rudolf Breitscheid was launched in March 21st 1964 by VEB Warnow Werft shipyard in Warnemünde as the others. The ship was 142.2 meters long, 18.67 meters wide. With her seven cylinder two stroke diesel MAN engine spinning the single propeller the ship could speed up to 15 knots.
She sailed all over the world for years especially between Europe, Gulf, India and SouthEast Asia. When the shipping world started changing with new designs and methods, Rudolf Breitscheid started metal transport. Ship went through a renovation in 1985.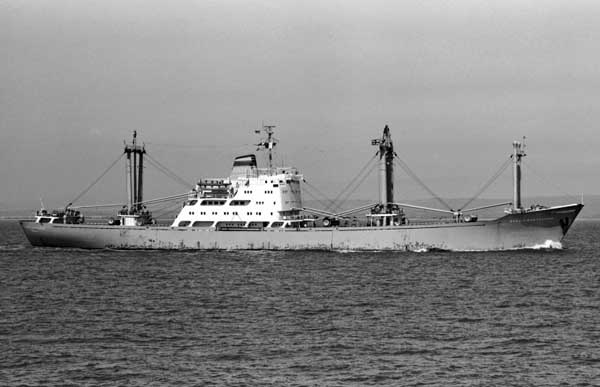 In 1988 during a severe storm the ship unfortunately ran aground at Klaipeda harbor enterance and sunk into shallow water. All the crew were safely evacuated. The bow part of the ship was taken apart, floated and towed away for demolition. According to wikipedia, remains of the aft part is still there. But i think all were removed later.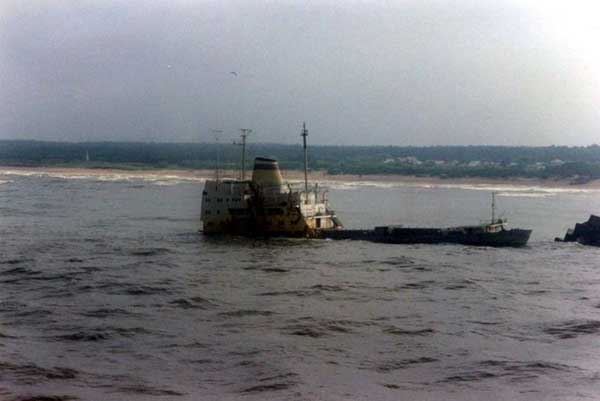 The plan set is formed by gif images. The size is not so large but the plans are so clear which will ease your way to scale it up. Double check the sheets to be in the same scale. This era has a different kind of esthetic on merchant ships. So i bet the Type x model cargo ship will look so beautiful. Enjoy!