Looking for model dry cargo ship plans? So here we have a great plan set, Ciechanow.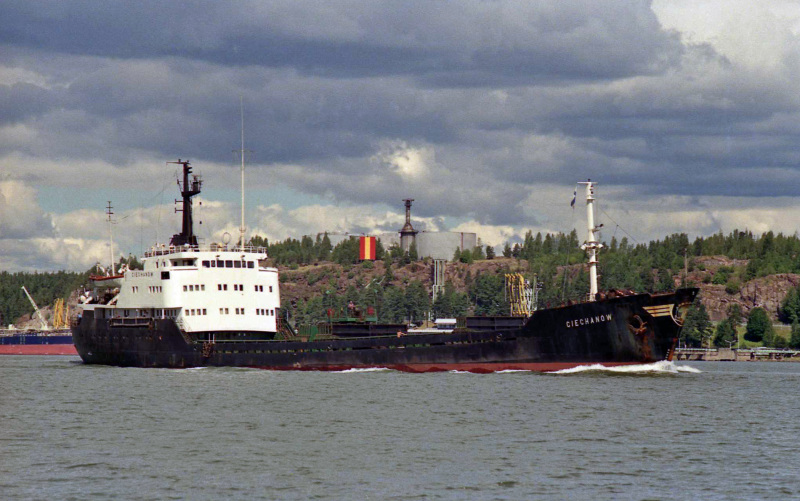 She was built in 1970 by Bulyard Shipbuilding Industry in Varna, Bulgaria. She was renamed as Unity VI in 1991 and unfortunately sank in 1994. She was 95.95 meters long, 13.70 meters wide.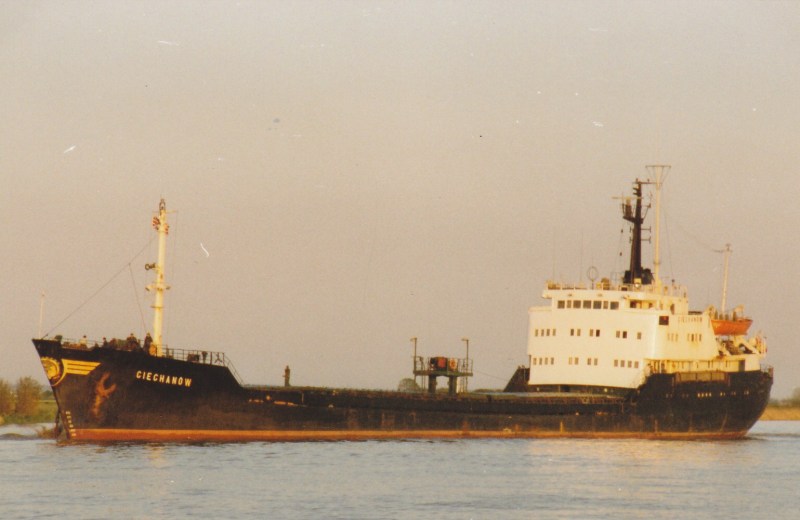 The model ship plan set is distributed on 8 sheets and there is one sheet of Polish info. All the deck equipment are drawn for model ship builders. Hull lines, deck plans, and profile view is also given.