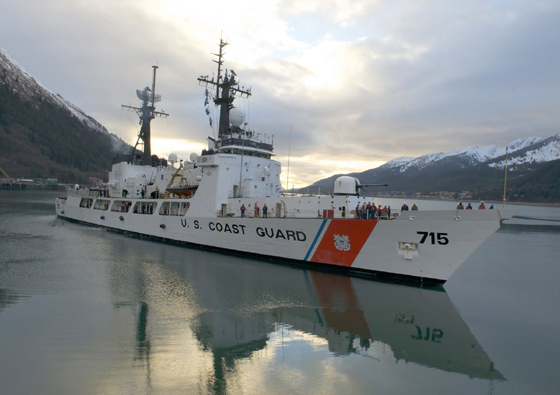 USCG Hamilton was launched in 1965 as the first ship of her class "high endurance cutter" by Avondale Shipyards. She started her service in 1967. 115 meters long, 13m wide.With her Pratt & Whitney gas turbines she can speed up to 28 knots. And she also has two Fairbanks – Morse diesel engines which gives her 17knots of speed. There is also a retractable bow thruster for extra manueverablity when needed. She has a helicopter hangar onboard.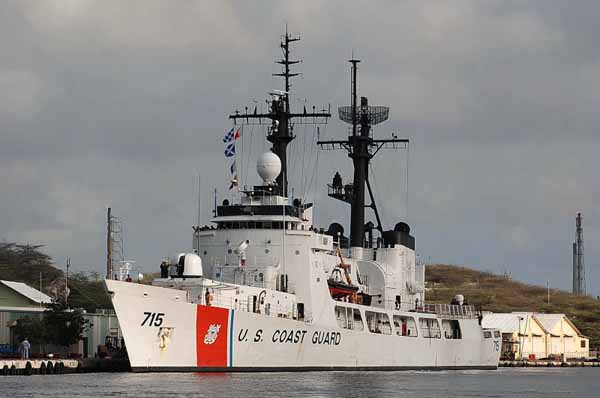 Hamilton had missions in Vietnam war. She rescued 135 Haitians in 1994 after their sailboat capsized and sank. She prevented so many smuggling efforts. She assisted the largest maritime drug bust in history. There were 20 metric tons! of cocaine. In 2011 she was transfered to Phillipines Navy.
The plans are very clear, distributed in four sheets. Decks, details and hull are shown quite good.